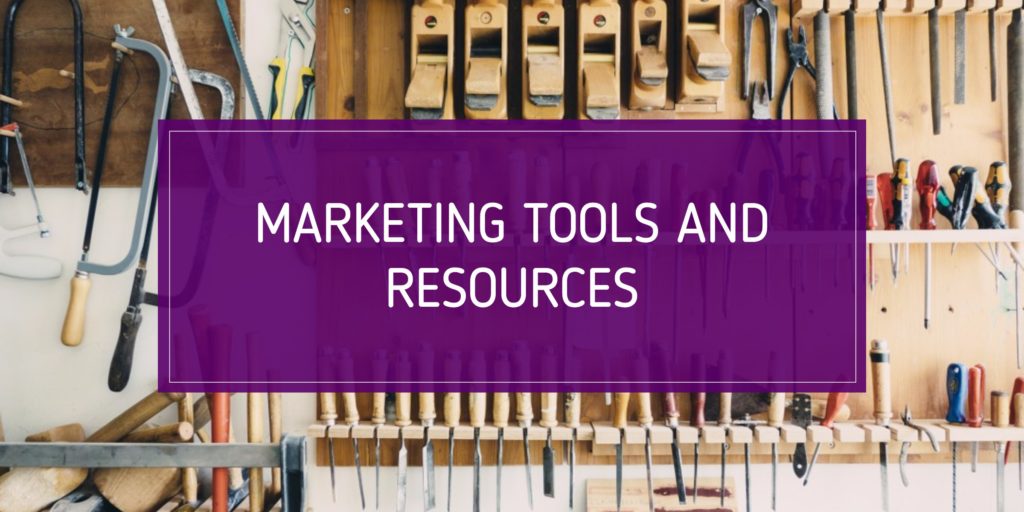 Here is a collection of marketing tools and resources to help with your business that I would personally recommend. I have used all of these except for a few that I either researched or were recommended to me, which are labeled with a *.
Categories
Website
WordPress Plugins
Shopify Apps
FTP Management
Creative/Design
Content
Learning
Admin/Productivity
Social Media
Advertising
Email
Analytics
Monetize
Chrome Extensions
Contests
Screencasting
Miscellaneous
Website
WordPress Plugins
Currently Installed on Brief Marketer:
Other Good Plugins:
Shopify Apps
Printful – Fully automated apparel and gift drop shipper. Large selection and good prices. Also works with other ecommerce providers.
Notify – Popup notifications of recent purchases to increase credibility and conversions.
MailChimp – Auto syncs your email lists.
FTP management
Creative/Design
Design Pickle – unlimited graphic design for a flat monthly fee. Worth it if you have a lot of images to be made or if you don't want to do them yourself.
99designs – Run a contest and have lots of different designs submitted by different designers
The Noun Project – Free and cheap icons
Adobe Creative Cloud – Photoshop, Illustrator, InDesign, Dreamweaver, etc.
Pixlr – Online photo editor with a very similar set up to Photoshop with many robust features.
PicMonkey* – A more basic online photo editor.
Snappa – Online image creator that is more business focused than Canva. I use this all the time and is totally worth the small monthly fee. And all images included are free so you don't have to pay any additional fees.
Adobe Spark – Quickly make social media images, pages, or videos either on desktop or mobile.
Canva – Online image creator good for creative, pretty images like quotes.
Font Bundles – Premium free and paid fonts.
Creative Market – A plethora of creative assets like themes, fonts, images, icons, and more.
The Hungry JPEG – Another graphic design asset hub like Creative Market.
Pixel Buddha – Yet another resource for free and premium design assets.
Graphic Burger – One more that features mainly free assets.
Smart Mockups – Free and easy to use mockup generator with a variety of templates.
Compressor.io – Quickly compress images.
Compress JPEG – Quickly compress images.
Font Fit – Quickly test different fonts and styles directly on your website.
Font Pairing
Free stock photos
Content
Learning
Admin/Productivity
Social Media
Advertising
Email System
Analytics
Monetize
Chrome Extensions
Contests
Screencasting
Misc